What's New
💥 Latest release: Crossplane 1.14: Crossplane v1.14 is packed with big features that will make platform engineers more productive and effective in building control planes to power their infrastructure. The velocity has only continued to increase as the project matures, as this is the biggest release we've done to date with over 700 commits. Check out the blog or release notes on GitHub to learn about Composition Functions maturing to beta, features improving the developer experience, an alpha to address ordered deletion, and more.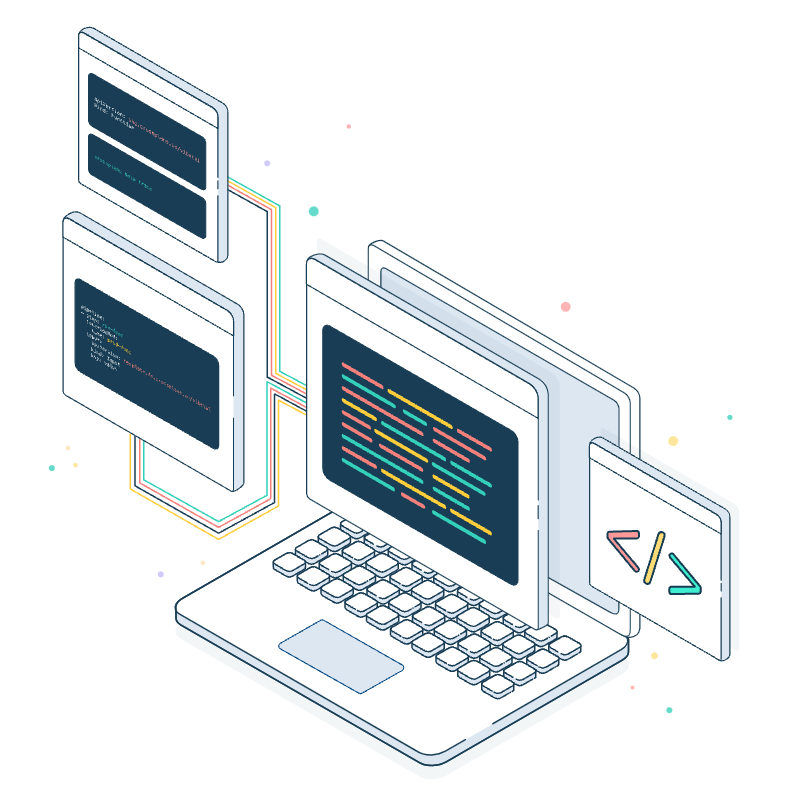 ✈️Crossplane Expands Charter and Accepts Upbound's Donation of Upjet Providers: The charter of the Crossplane project was expanded to enable the project to support a broader range of scenarios and use cases. The steering committee also voted to accept the donation of Upbound's provider framework (Upjet) and key Crossplane providers for the major cloud providers.
🍡10,000 Crossplane community members on Slack and counting: We're excited to celebrate more than 10,000 people around the world coming together in the Crossplane community Slack! If you aren't yet a part of the Slack community, join us here.
🔏Enhancing Security Practices with Crossplane Providers: Users spoke, docs listened. Confusion and complexity around Provider authentication comes up time and again, so the Crossplane docs team took the time to walk through every authentication method for Provider AWS, Provider Azure and Provider GCP to make authentication easier.
Events
🎙️ Control Plane Day with Crossplane recordings: We held an online event, Control Plane Day with Crossplane, presented by Upbound, with hundreds of community members in attendance. ICYMI, check out all the Crossplane talks here or head over to the YouTube playlist.
KubeCon Chicago: Whether you're new or experienced with Crossplane, come by and meet the team at one of our talks or at the Crossplane booth on Nov 7-9. Jared Watts, Viktor Farcic, and more Crossplane experts will be at booth F14.
CNCF Meetup in Luxembourg: Tune in to the hybrid meetup on November 14 at 17:30 CET to get an intro to Crossplane with maintainer Jared Watts.
Cloud Native NoVA Meetup in Reston, VA: This in-person meetup on November 14 features David Murphy of Upbound and Jeffrey Ellin of VMware and they will share an intro to Crossplane and the Kubernetes Service Binding Specification with Spring Cloud Bindings.
Cloud Native Tips and Tutorials
Around the Web
Get Involved
Sign up for updates
Sign up to receive updates about Crossplane, including project news and updates, community highlights, case studies, upcoming events, and more.
This newsletter was happily created for the community by Upbound 💜.